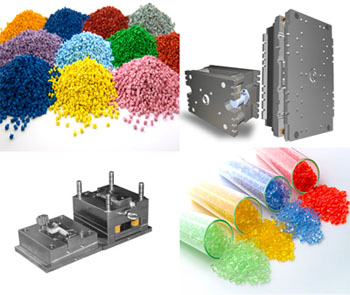 Injecta Mould is a company that specialises in the producing of a wide range of plastic products.
With over 20 years of proven industry experience we are able to assist you with whatever you may need! Based in the West Rand - Krugersdorp and Magaliesburg areas.
We are able to manufacture plastic products in a variety of injection moulding machines, ranging from 10 ton units through to 250 ton machines.
Our CNC machines and lathes are available for the cutting and manufacturing of dies from billet.
Spark Erosion machining is also available. We also offer CAD/CAM assistance with your design.
There is a wide variety of plastic raw material available so no matter what your product requires we are able to assist from the initial concept right through to bringing the final manufacured product to you!
Injecta Mould can also assist with various steel machining jobs and tasks on our lathes and milling machines.